Hi! Welcome to my blog created for all the strong females out there. I'm Lauren, a wife, mom, daughter, aunt, businesswoman, a friend, and a boss. 
My story goes much like others. I married my high school sweetheart, had 3 beautiful kids, and progressed quickly in my job.
It's all fun and games until you try to be everything to everyone. That's when the challenge of life sets in, and sometimes you don't want to leave your closet because the sheer thought of your day is just too much to handle.
Tell Me Something I Don't Know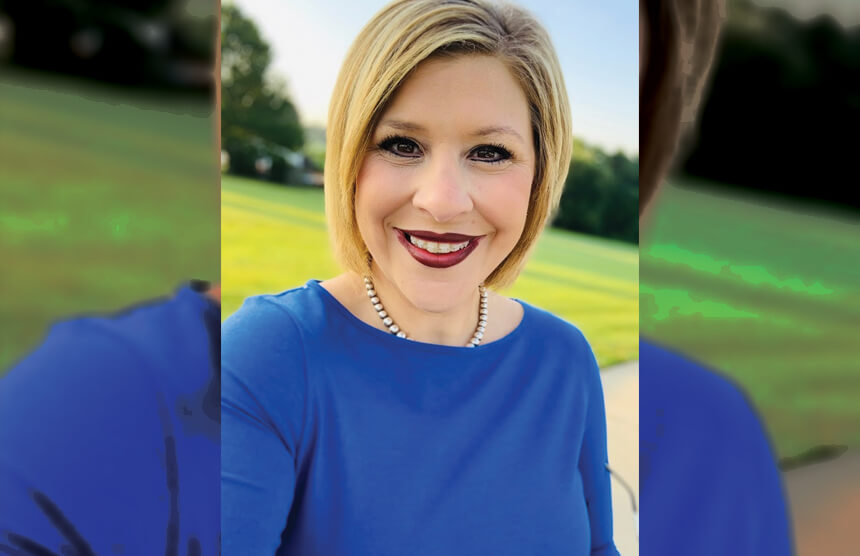 So, where does the Strong Female Boss come in? You thought I was still hanging out in my closet somewhere, but you would be wrong. I am on a personal journey to be the Strong Female Boss in my story and I'm here to show you how to be a SFB too!
It Takes Two Baby
Some may think marrying your high school sweetheart is a blessing, where others may say it's a curse. This girl is #blessed. Oh, young love at its finest. Just like out of a scene of Grease summer love happened so fast. We were the ripe old age of 16 when we met at a local street fair. All I really remember from that night is that Eric had long surfer hair and I was feeling fresh to death in my light pink leather pants. We shared a snow cone and the rest was history.
It all started, two kids in love without a care in the world. We were still kids when we become parents and homeowners ourselves at age 22.
We are Family, Eric a Baby and Me
Yikes, from kid to full-blown adulting happened in a blink of an eye. Everything seemed to be happening at lightning speed until boom 3 years later we had a baby girl. Why mess with perfection? Having a boy and a girl is all I could have ever wanted. Check the perfect family box and move on.
Hey kid, What Are You Going to Do with Your Life?
When I was in high school I got introduced to the TV business. I thought "move over Katie Couric" I'm moving on up. That was until I started studying broadcast journalism in college. I remember the moment vividly when the light bulb went off and I said "nope". Nope to the pressure of needing to fit into the pretty, perky and skinny package of an on-air TV personality. At that time body positivity wasn't a thing yet. I needed to figure something out that didn't involve my face, on your tv. Long story short, I finished college with a business management degree.
Turn that Paper into Paper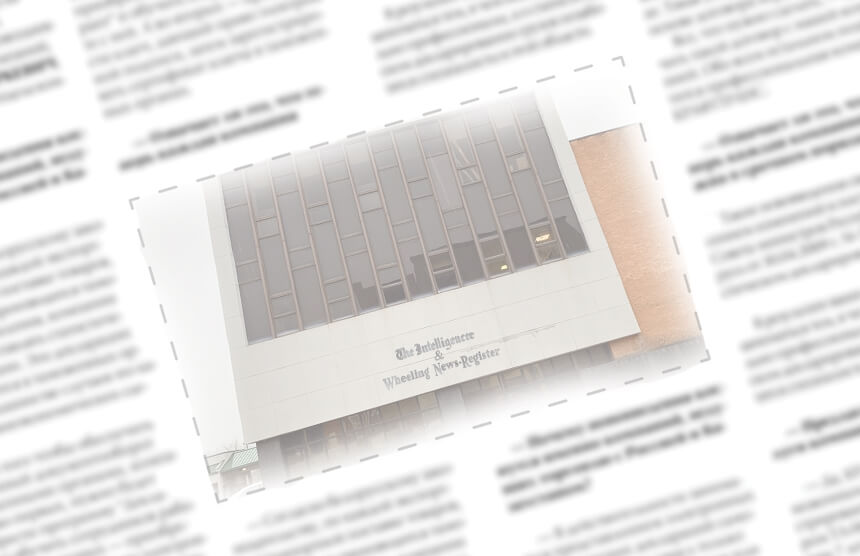 My first job out of school was in classified advertising at a local Newspaper. I attribute this job to the development of my leadership skills and I was given the gift to adapt. I wasn't spending my days waiting tables and partying at night. I worked really hard and earned the respect and friendship of the "classified ladies" who were mostly twice my age. Somebody saw something in me that I did see in myself and I was recruited to do outside sales.
To Sell or Not to Sell
It was a tough decision if I wanted to become a salesperson. Even the word alone makes me squirm a little bit. I never wanted to be perceived as a pushy person just trying to make a buck. I decided that I wanted to give it a shake but if I did, I would do it my way. I was on to something. As crazy as it sounds being a good person and genuinely trying to help others actually worked. Get this, I was then recruited to work at the TV station where my childhood dream started. This job interview gave me confidence that was new to me. The manager at the time asked me about my 5-year plans. Before I knew it the words slipped out of my mouth "I want your job". What the heck was wrong with me? A 23-year-old girl, aspiring to move into a role that I believed was reserved for someone double my age and the opposite sex.
Moving On Up
During my time at this job, I started to see glimmers of my inner boss lady. I was young, successful and a girl! After a few years, I had the thirst to continue growing in my new advertising sales career that took me to a new area with new opportunities.
Fast Forward to age 28 where I fulfilled my new dream, management. This job was made for me. For the first time in forever, I felt challenged and fulfilled. GSM at 28 is unheard of in my industry. I immediately felt like I had something to prove. I would prove I was the right choice and nothing would stand in my way.
Feeling the Burn
I have always operated with a "do whatever it takes" attitude. I thought I may not be the smartest but I will always work the hardest, and I did. I'm now 6 years into my management role plus one more baby and the Race is on. In addition to our already busy life my husband started a business, we transferred our kids to schools far from the house and responsibilities are piled as high as the Empire State Building. Add on volunteering, board obligations, extracurricular activities and the hope of just making it through the day. That's when I started feeling the burn. I knew if I didn't make some changes to my life I would burn out (and we all know that wouldn't be good for anyone). So here we are now. You are joining me on the roller coaster of life where we will figure out how to be strong female bosses together.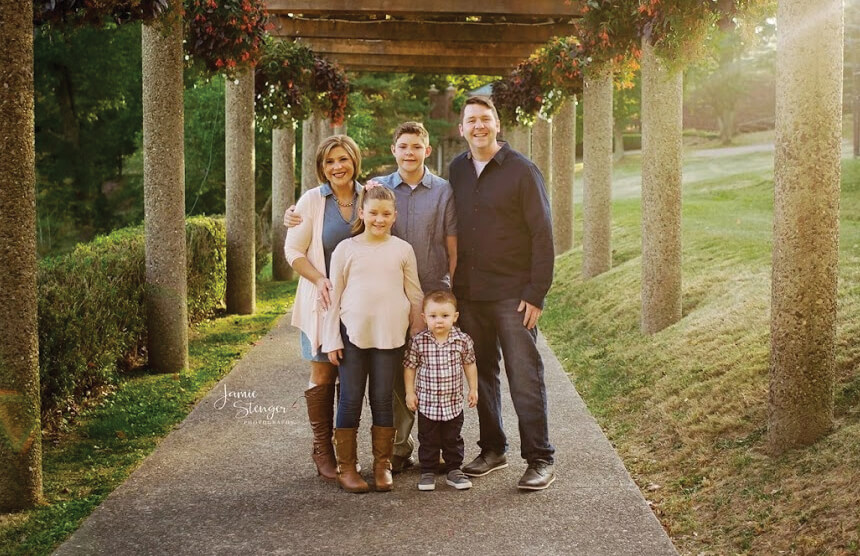 Hang on to your hats ladies, it's about to get real real. Who's ready to take control of your life and own it like the boss that you are? Let's do this!
Lauren Hersey